Outsource UK Accounting & Book-Keeping
What is Outsourced Accounting OR Book-Keeping?
Outsourced accounting is a service which provides a full, accounting department experience for small businesses. An accounting department handles the day-to-day transaction coding, accounts payable, accounts receivable, payroll, management financial reporting and many other services.
Outsourced accounting providers have a full complement of accounting professionals allowing them to offer a small team of accountants at a lower cost to hiring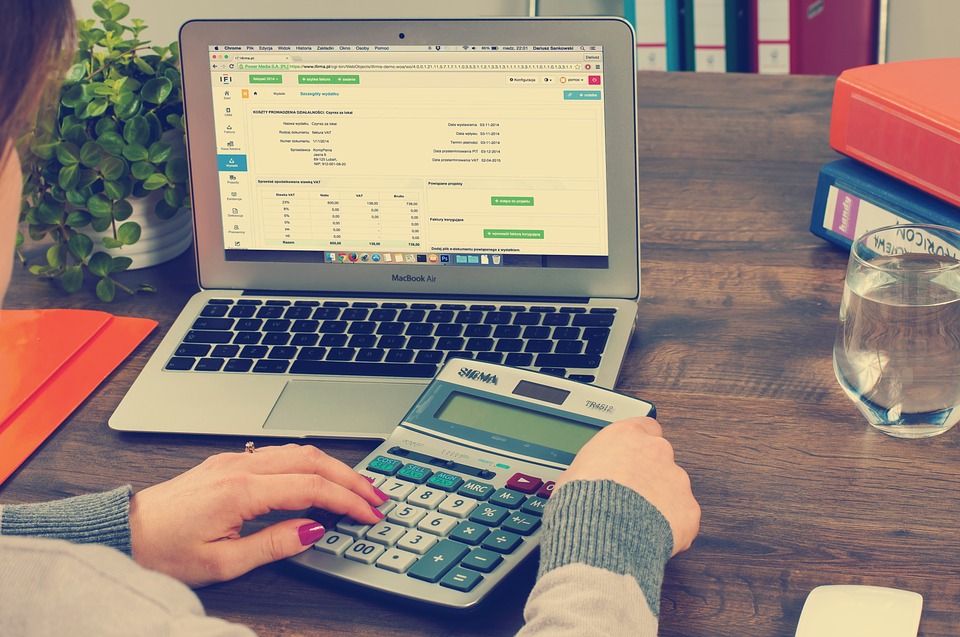 ACCOUNTING IS JUST START
We process your transactions daily, just like an internal accounting department. Our expert accountants can handle the following accounting functions:
Real-time transaction processing
Sales invoicing
Vendor bill payment
Payroll processing
Management reporting
Budgeting, forecasting, KPI trending
We're an extended part of your team, keeping a constant eye on your accounting, giving you peace-of-mind to help you achieve your business goals.
Understand Your Numbers
We do more than process transactions for you. We help you understand the numbers driving your business.
We do this by:
Having a monthly or quarterly consultation with you to go through your numbers.
Helping you understand the balance sheet and profit and loss statements.
Review the Accounting Intelligence Dashboard (optional for each plan) with you to define and measure business goals.
SOFTWARE KNOWLEDGE
XERO
MYOB
XPA
Bank Link
SERVICES
Annual Financial Reporting
Income Tax Returns
Ledger and Fixed Asset Conversion to XERO
GST Returns
BENEFITS OF OUTSOURCED ACCOUNTING
Many companies outsource a business process. You may already outsource your payroll process, so you're familiar with some of the general benefits of outsourcing. Outsourced accounting has similar benefits as well as many others:
For More information kindly contact with us.
Mr. Pankaj Raheja (Tax Advisor)
M/s. PKR Associates
8930084472 / 8447211290
pkrassociates20@gmail.com
taxadvisorncr@gmail.com