About Us
Welcome to TaxAdvisorncr.com
PKR Associates is a professionally managed firm. The firm represents a combination of specialized skills, which are geared to offer sound financial advice and personalized proactive services. Those associated with the firm have regular interaction with industry and other professionals which enables the firm to keep pace with contemporary developments and to meet the needs of its clients.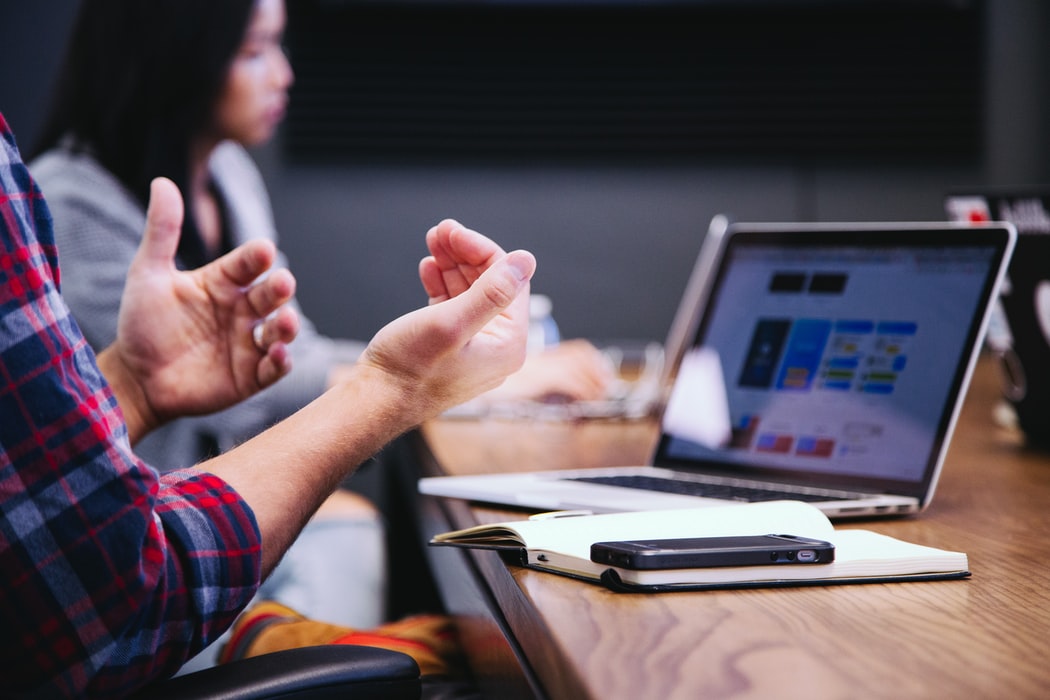 What we do
Providing Income tax and compliance services since 2018.
Providing cost effective & process efficient services.
Improvising the financial position of our clients.
Provide Expert consultancy on legal matters.
Our products & services?
Company Registration
Partnership Firm Registration
Proprietorship Firm
Trust Registration
Bookkeeping & Accounting.
Income Tax compliances
GST filing compliances
Legal registrations.
Audit services.
PAN
TAN
TDS Returns
MSME
Import Export Code
Digital Signature
We are the team of professionals who are possessing expertise across a range of business needs. We provide various services online and at your door step as per your requirement.
Our Experts started with the simple idea that doing business in India should be easy. To accomplish our mission we are building the largest business services platform in the world with a range of business services from incorporation to tax filing. By making it easier to do business, we hope to unleash Entrepreneurship and help small businesses compete effectively. Our vision to create India's one of the biggest, simplest and affordable online platform for the common man and business's to get world-class professional services at one place.
So, My Experts is one stop solution for all of your company's – Incorporation, Compliance, Auditing, Taxation, Payroll Management, Statutory Filings and Accounting needs.
Taxadvisorncr.com
+918930084472 / 8447211290
pkrassociates20@gmail.com
535 Sector – 6, Urban Estate ,
Karnal – 132001, State – Haryana